We are still in the merrymaking mood and by now most women are scouting for designs to sow for church and other Christmas events. Here are 4 inspirations for your beautiful african print or lace.
Photos culled from Fashion slayers
Note- Photos used unless otherwise stated, does not belong to modern Ghana.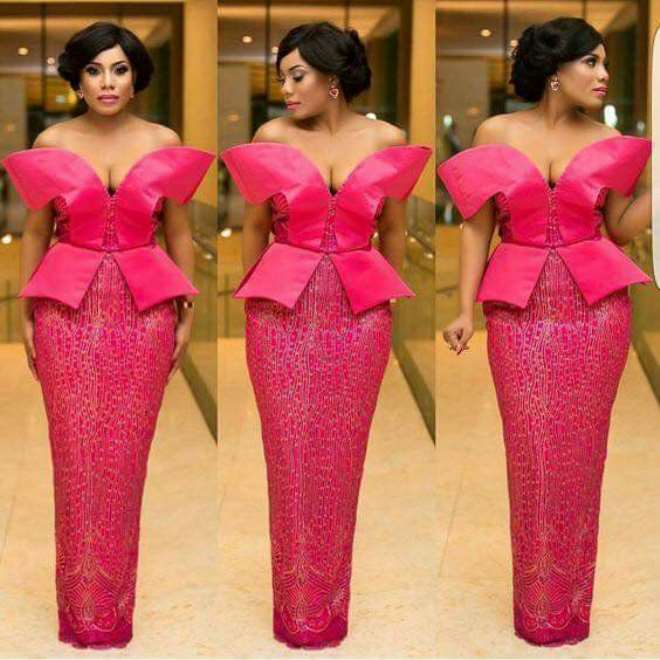 Pink flattering dress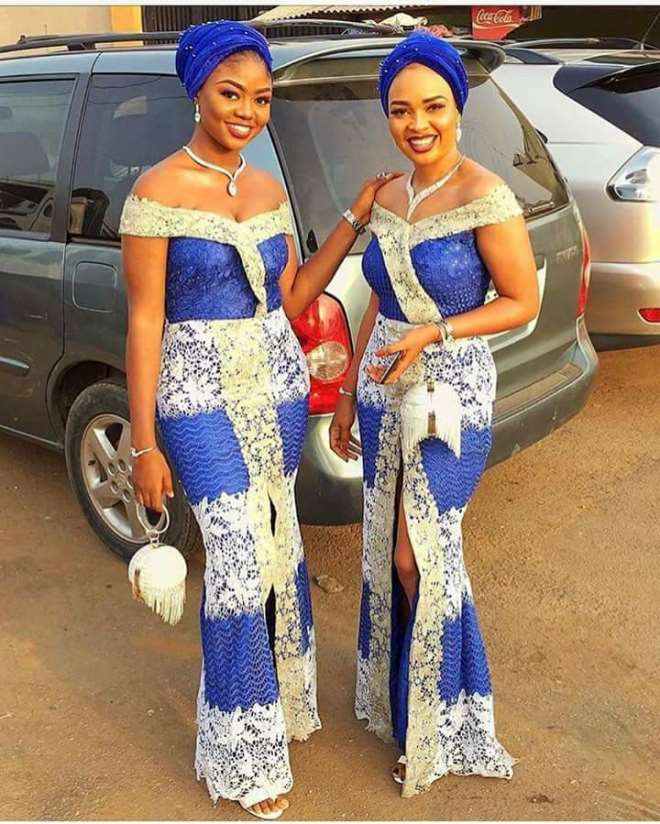 Blue dress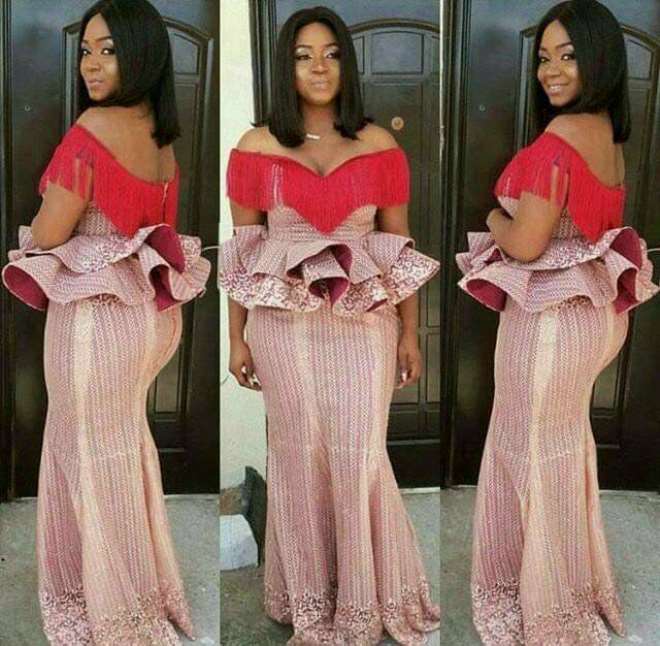 Flawless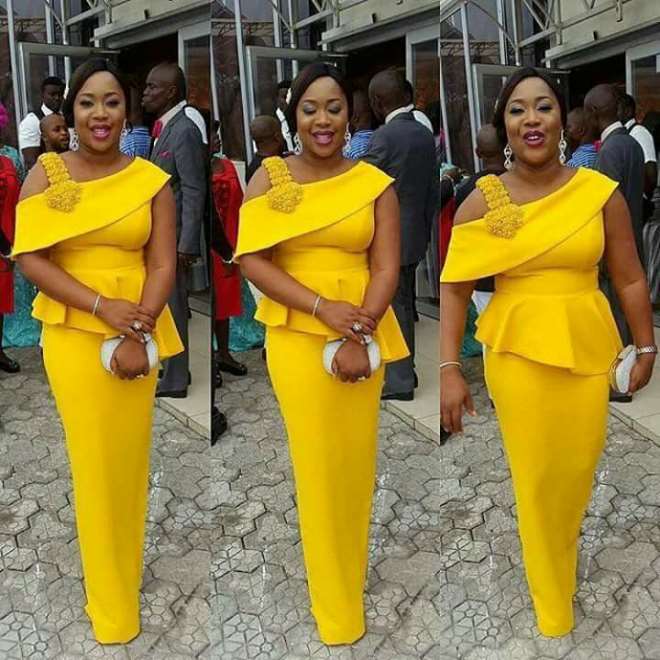 Yellow long dress